Algarve retreat venue close to the sea...
…for you and your retreat guests!
Charming Retreat Resort
…offering lots of privacy and comfort
Hassle-free organisation: just bring your group...
…and we do all the rest for you!
Amazing nature & mild climate...
…in the middle of a beautiful coastal garden!
Feed your Soul Retreat – your exclusive Yoga Retreat Venue in the stunning Algarve: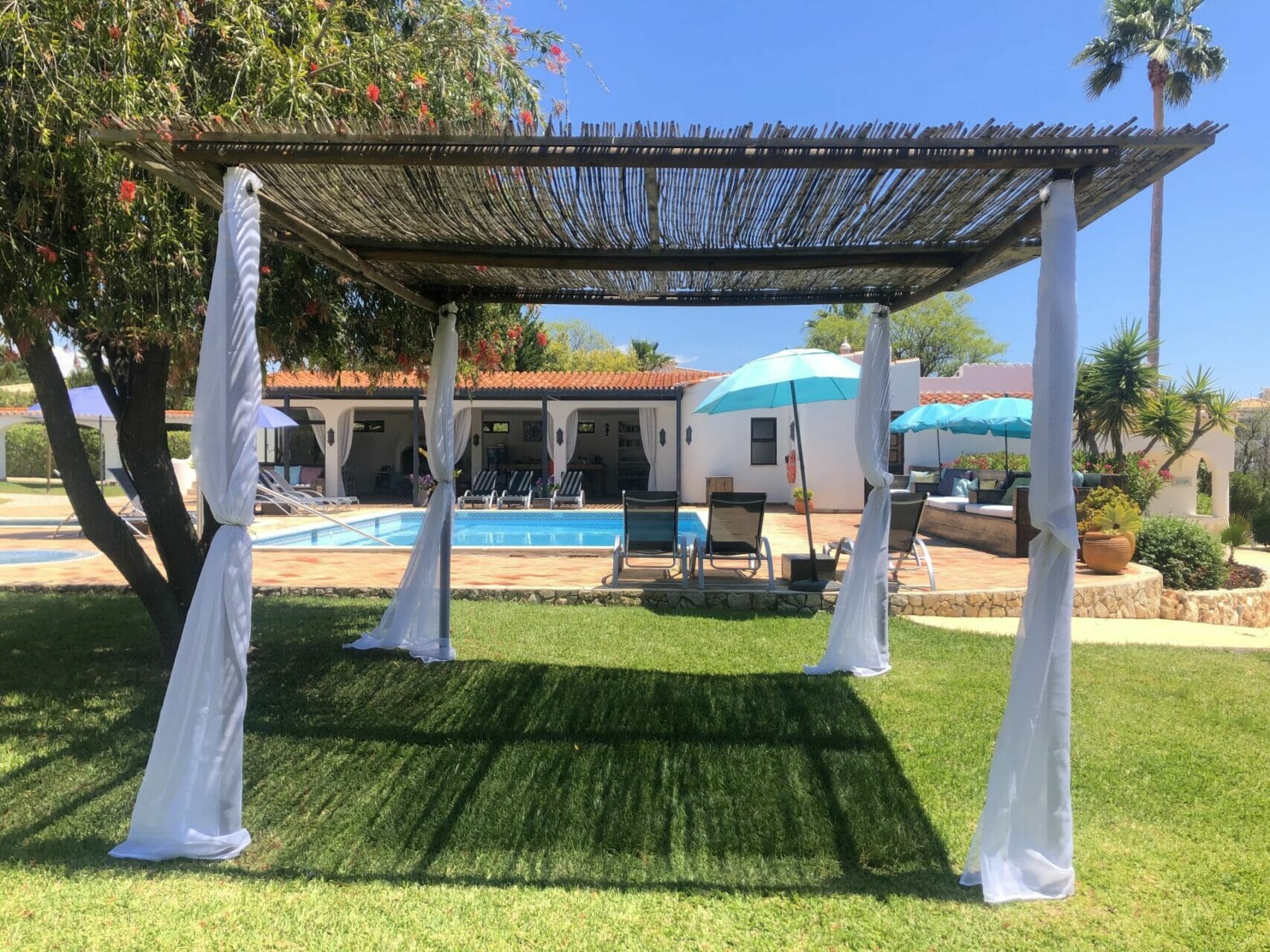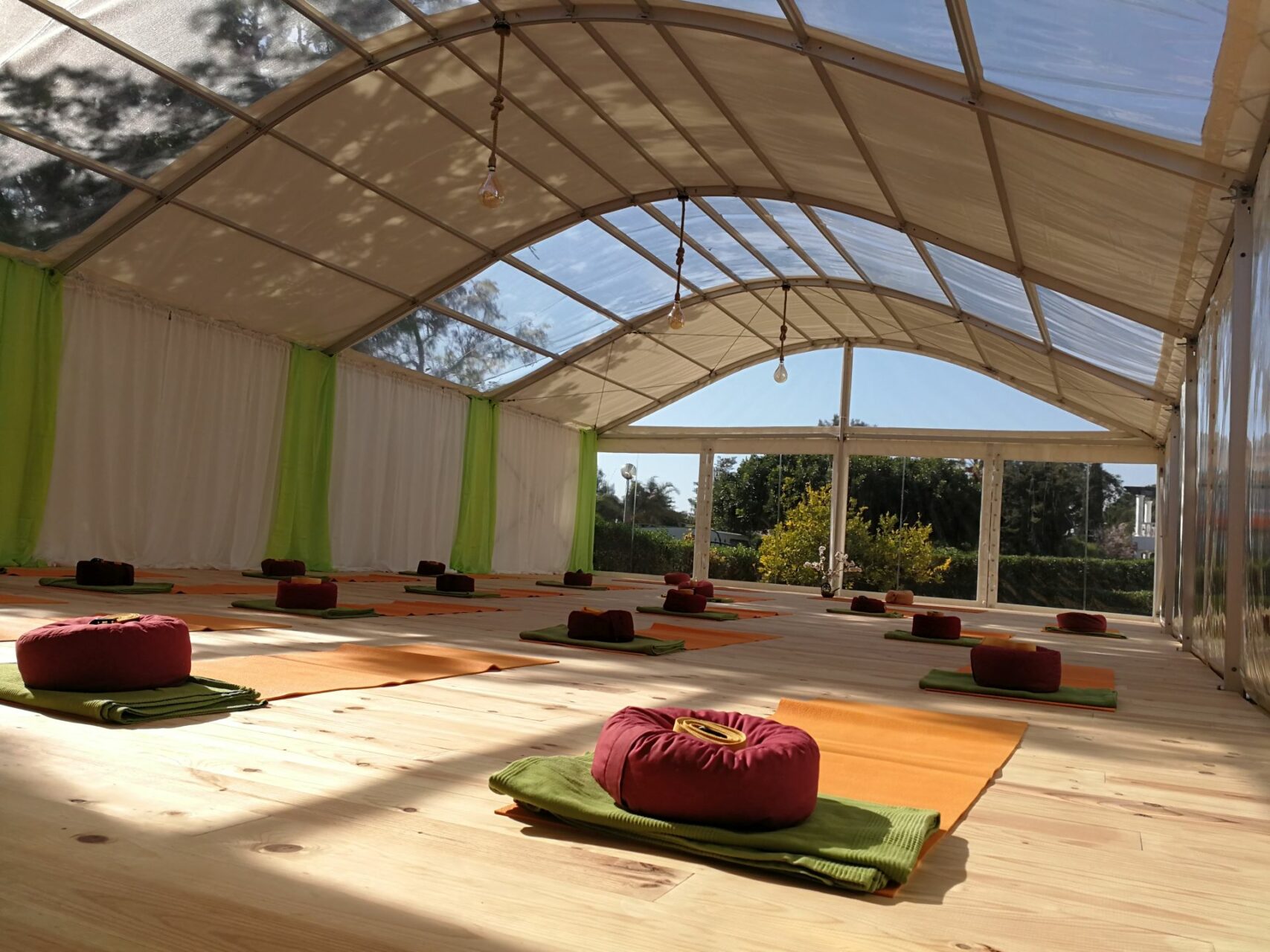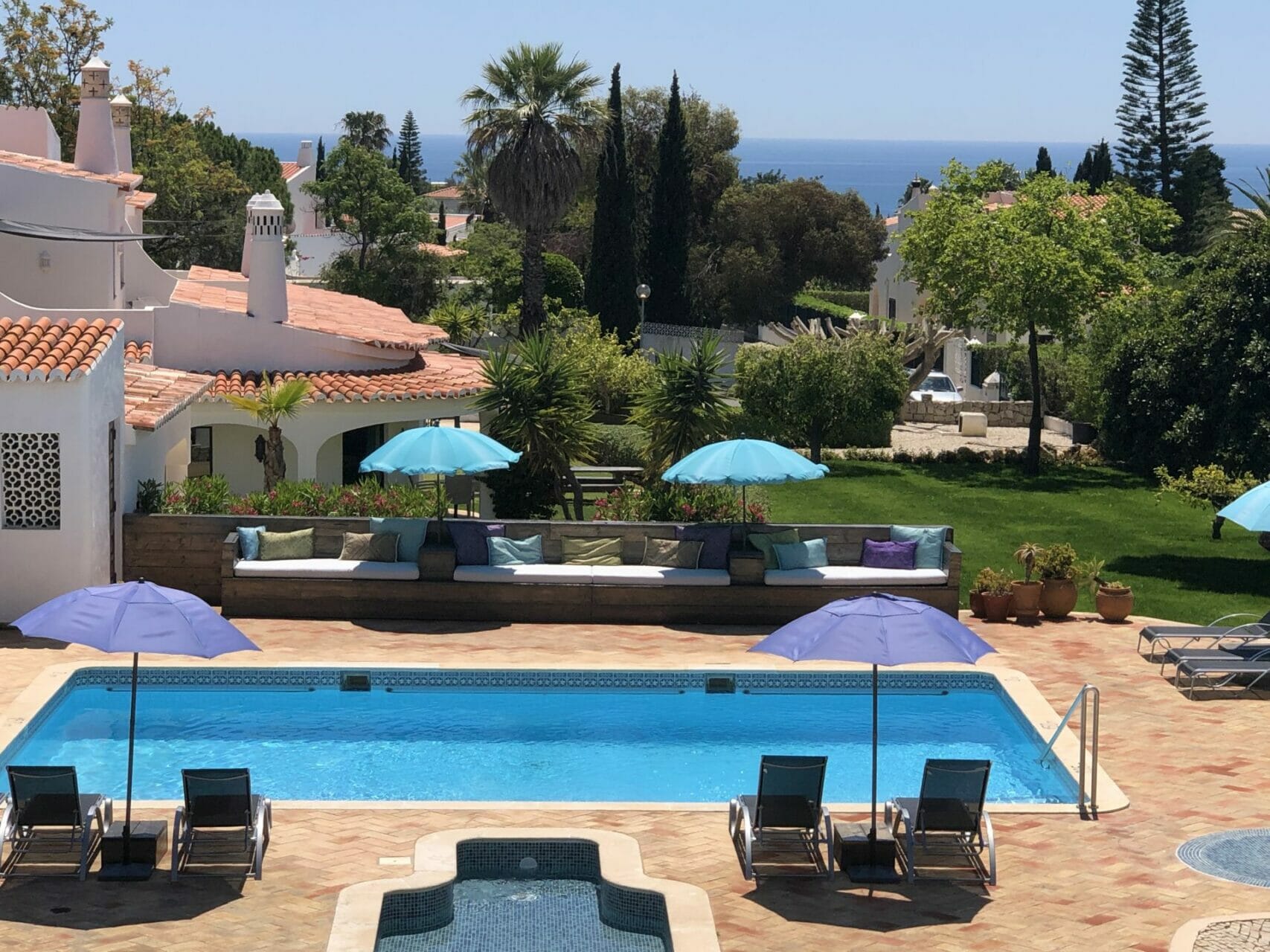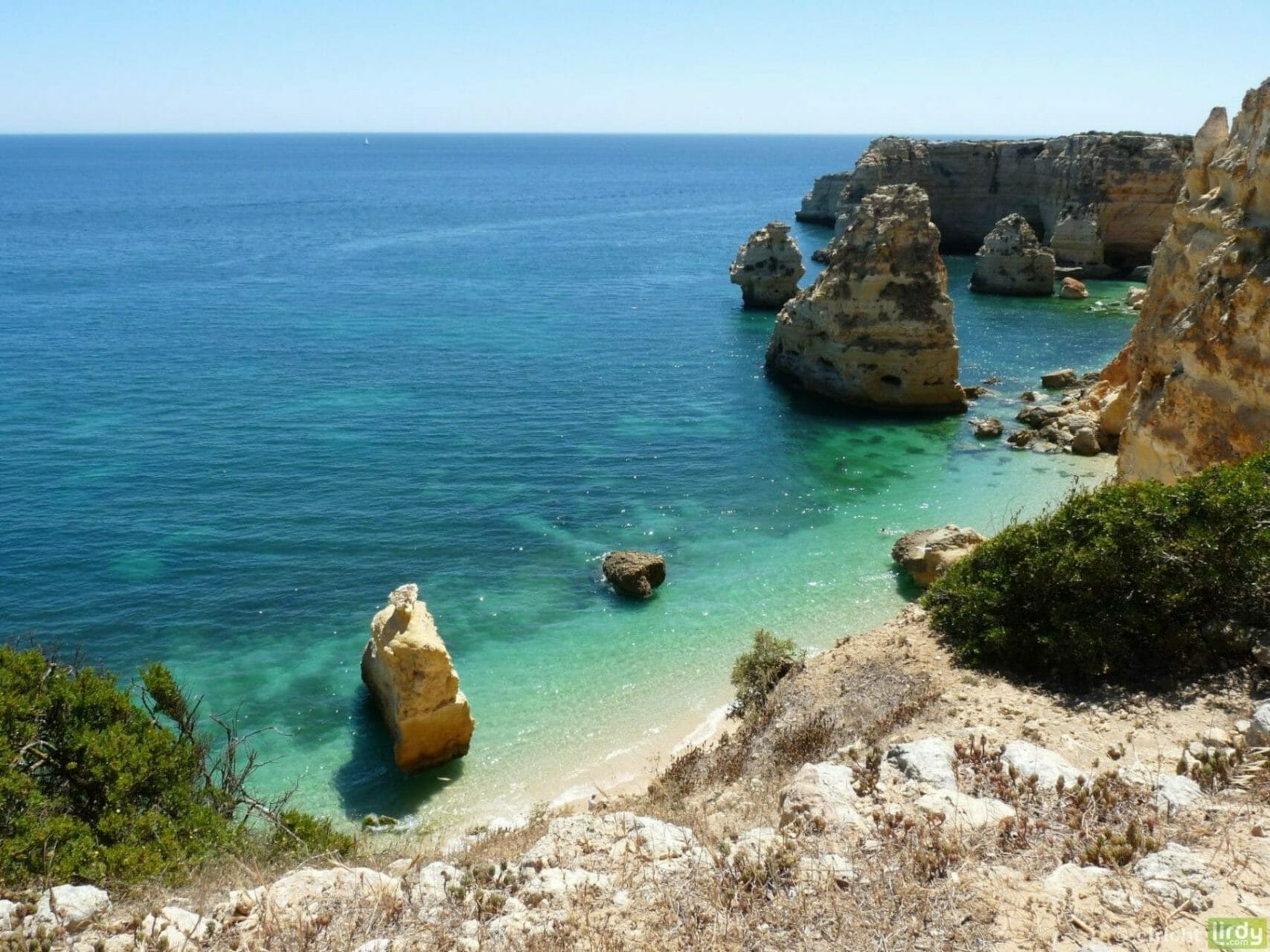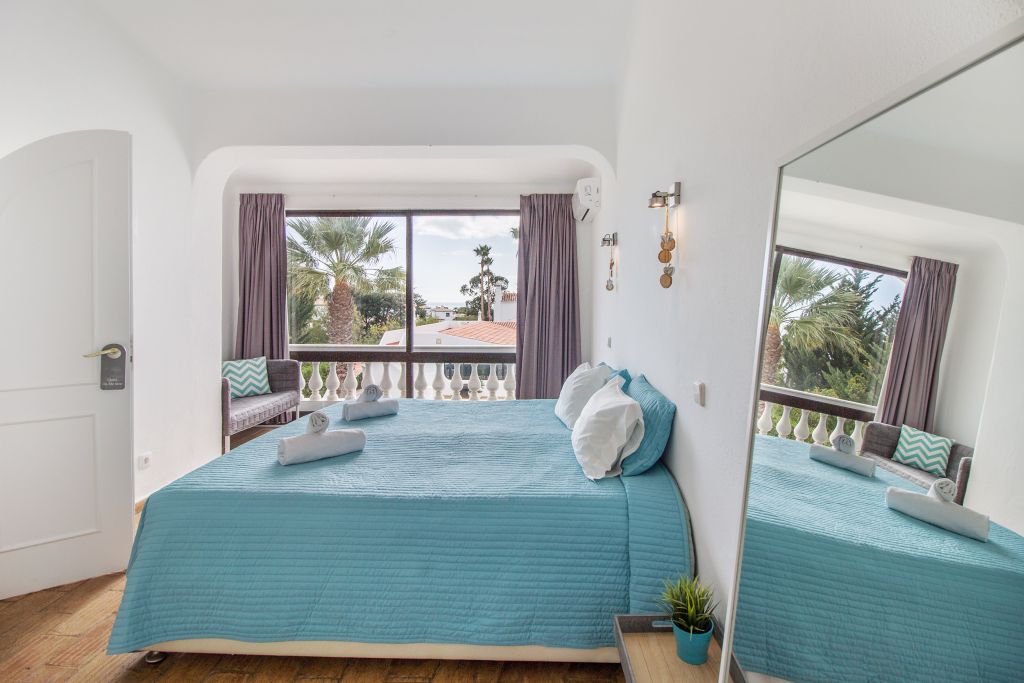 300 days of
sunshine per year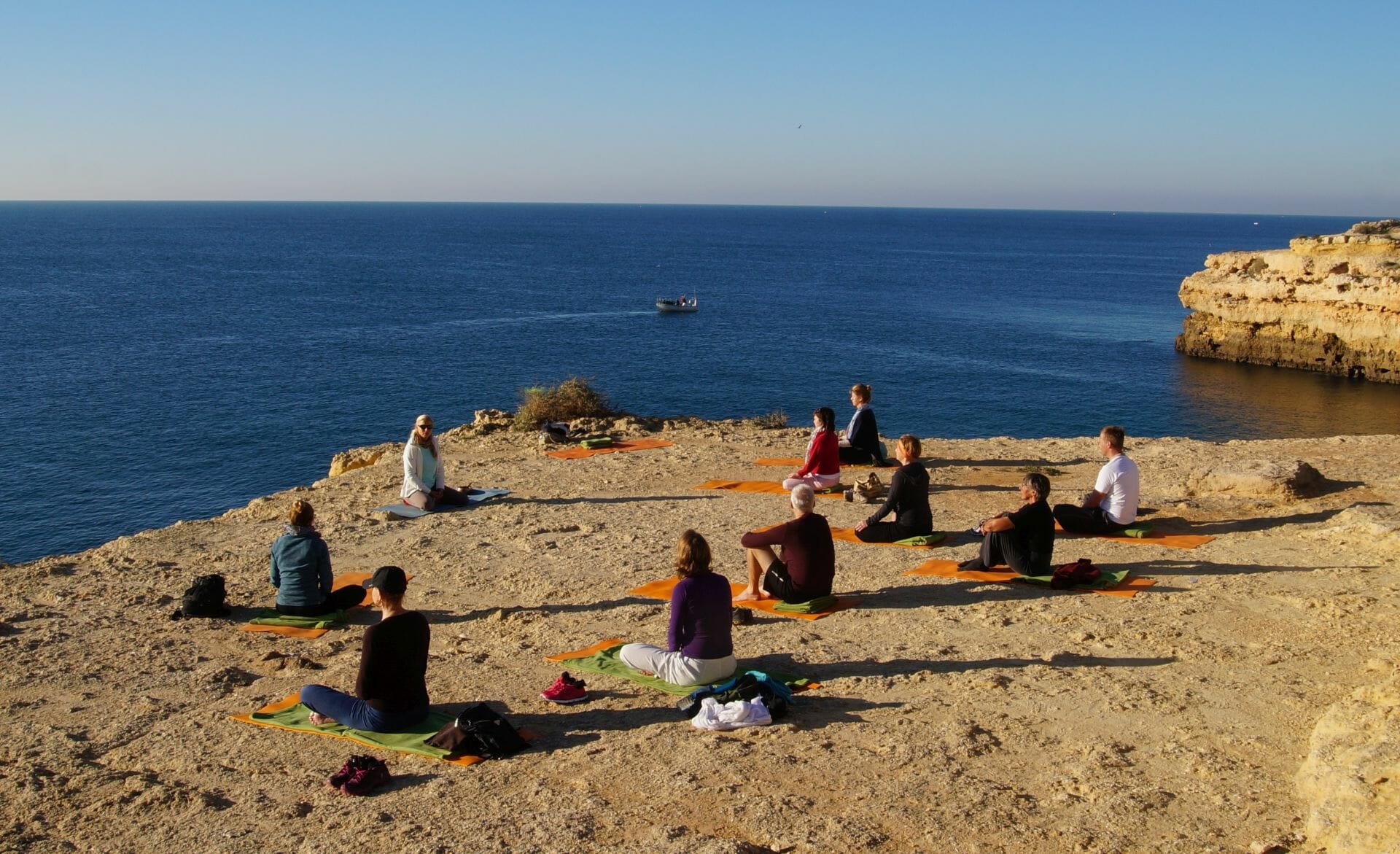 Starting
from 349€ / person*
(in B&B, incl. airport transfer)
Up to two
teachers /
organizers
for free!**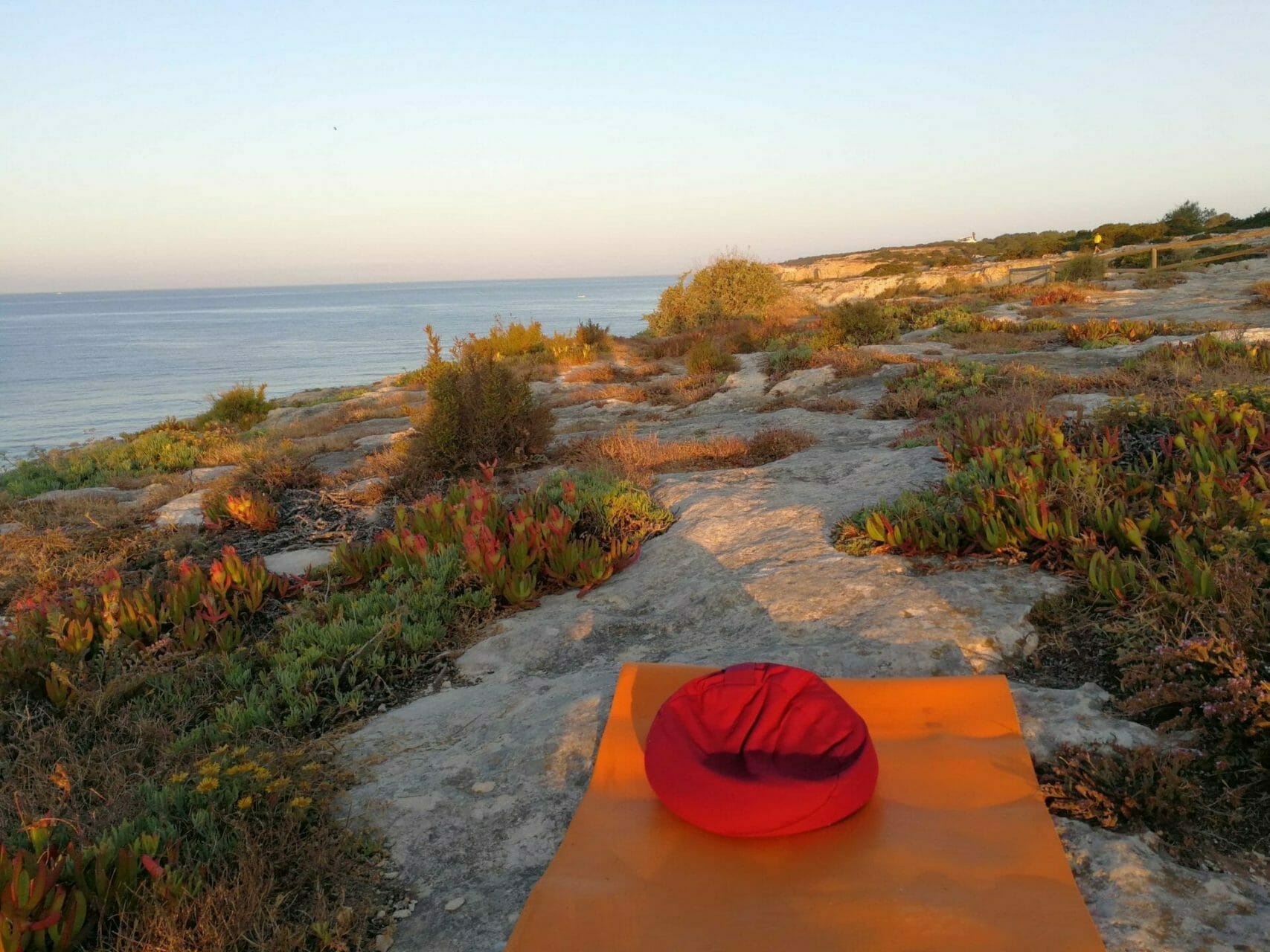 Comfortable and totally private Yoga Retreat Center close to the sea!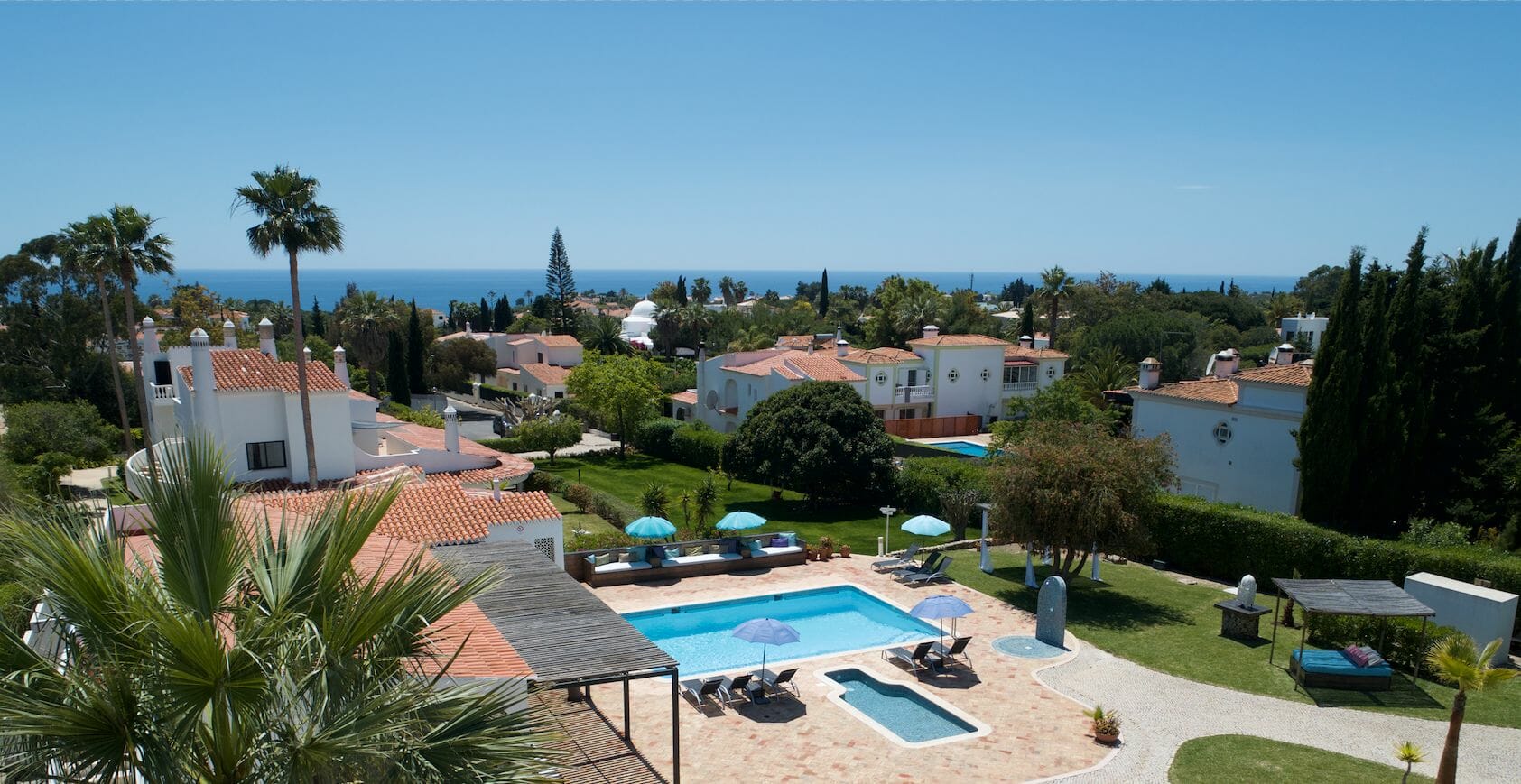 Unique Retreat Centre with ocean view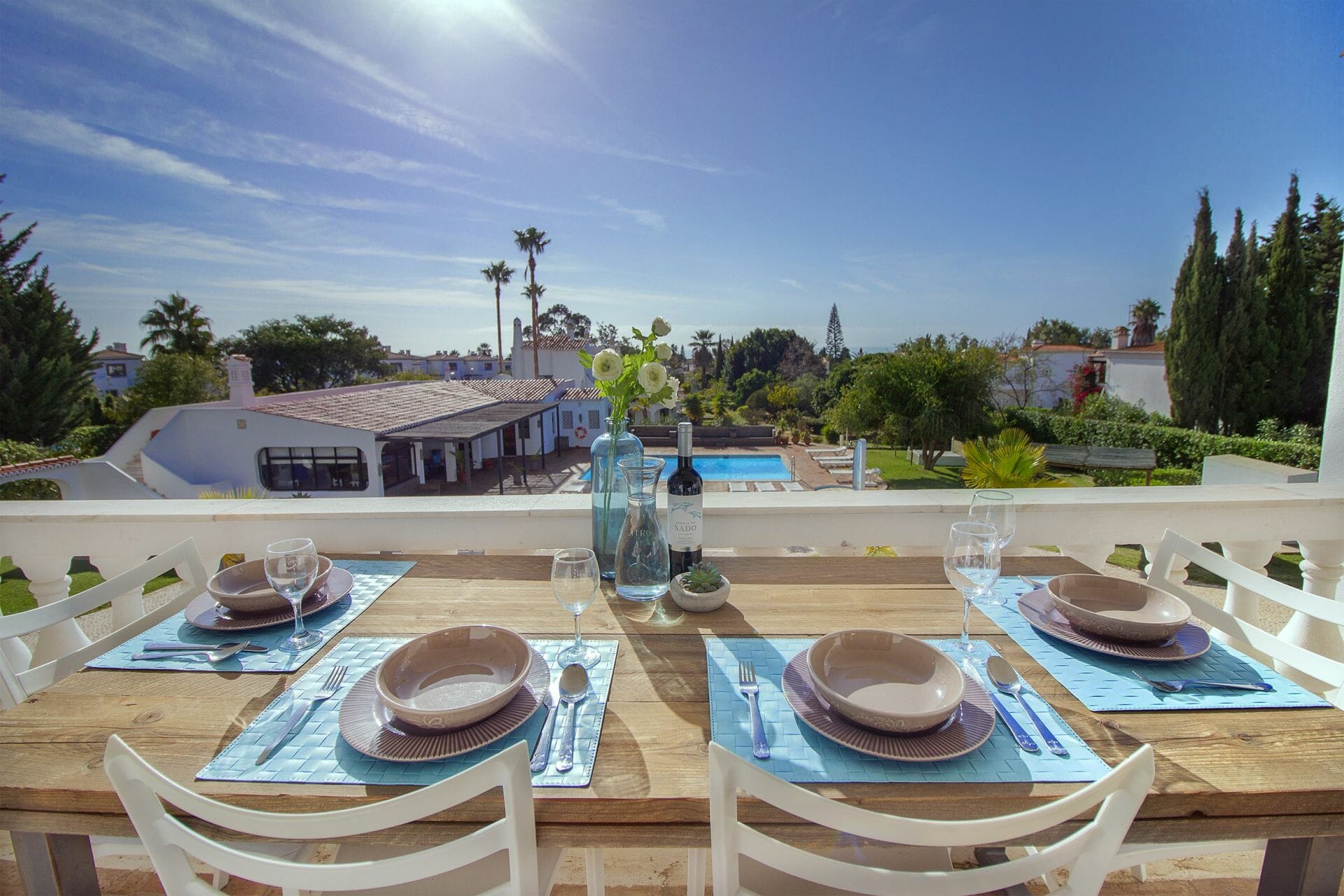 Time for yoga and wellbeing…
Indulge your students and yourself for a whole week in the beauty and the exquisite comfort of this special place directly by the sea – beautiful nature, the nice surrounding and the option of a variegated wellness program make this yoga retreat venue an unforgettable experience. The Feed your Soul Retreat – Yoga Resort Algarve is located in one of the most beautiful coastal regions of southern Europe, the Algarves mild southern coast, cose to the cliffs of the Atlantic Ocean and its pictoresque beaches. It offers eleven most beautiful, spacious and comfortable apartments (Studio, 1- and 2-bedroom apartments) with a total of 16 double rooms with garden- or seaview, all with private terrace or balcony, heating and aircon. For your bathing plaesure all year round you will enjoy the heated pool and the big Jacuzzi in the garden. The pool and lounge area are located in the centre of the retreat resort and offer nice places to chill and relax.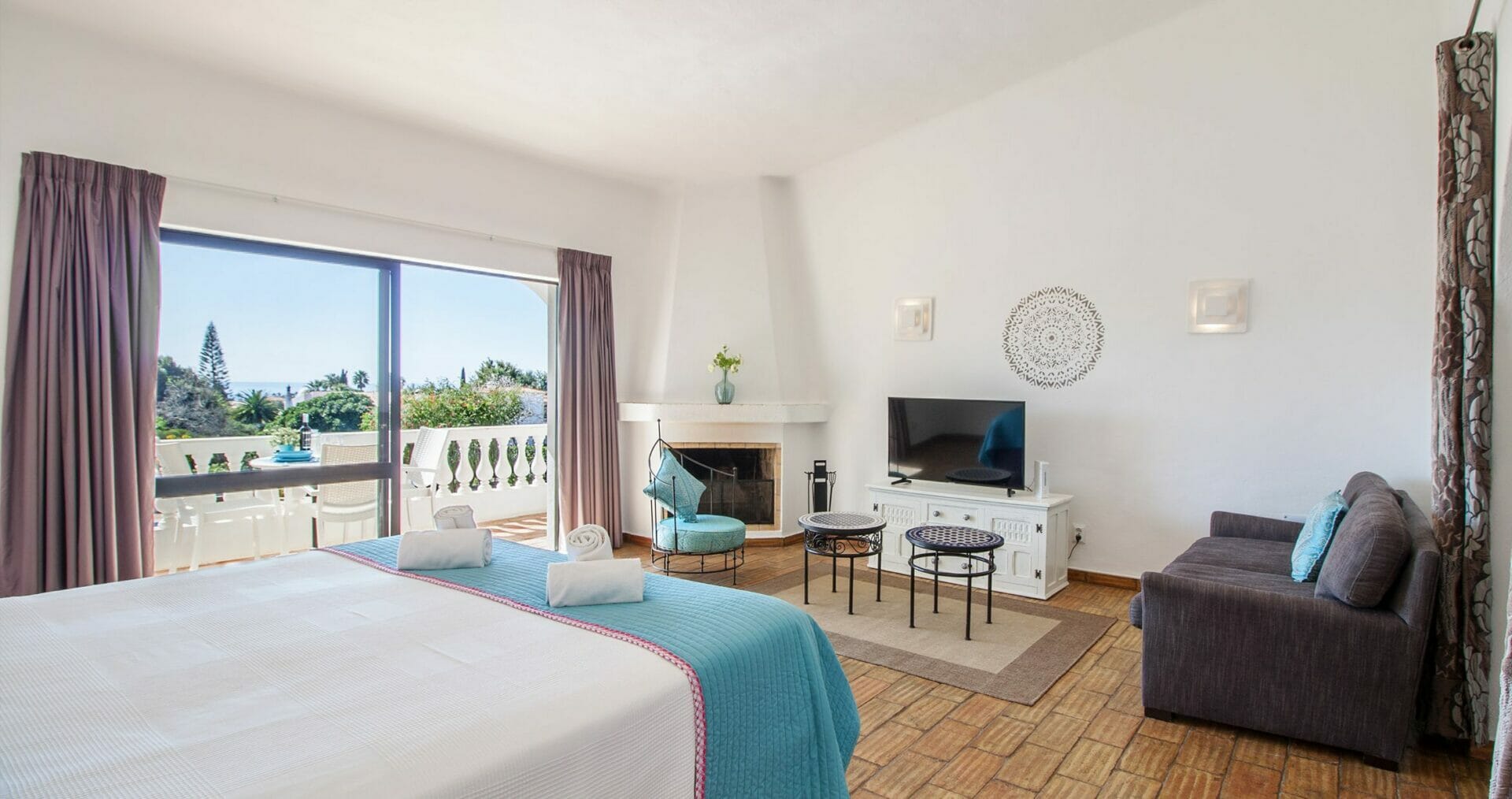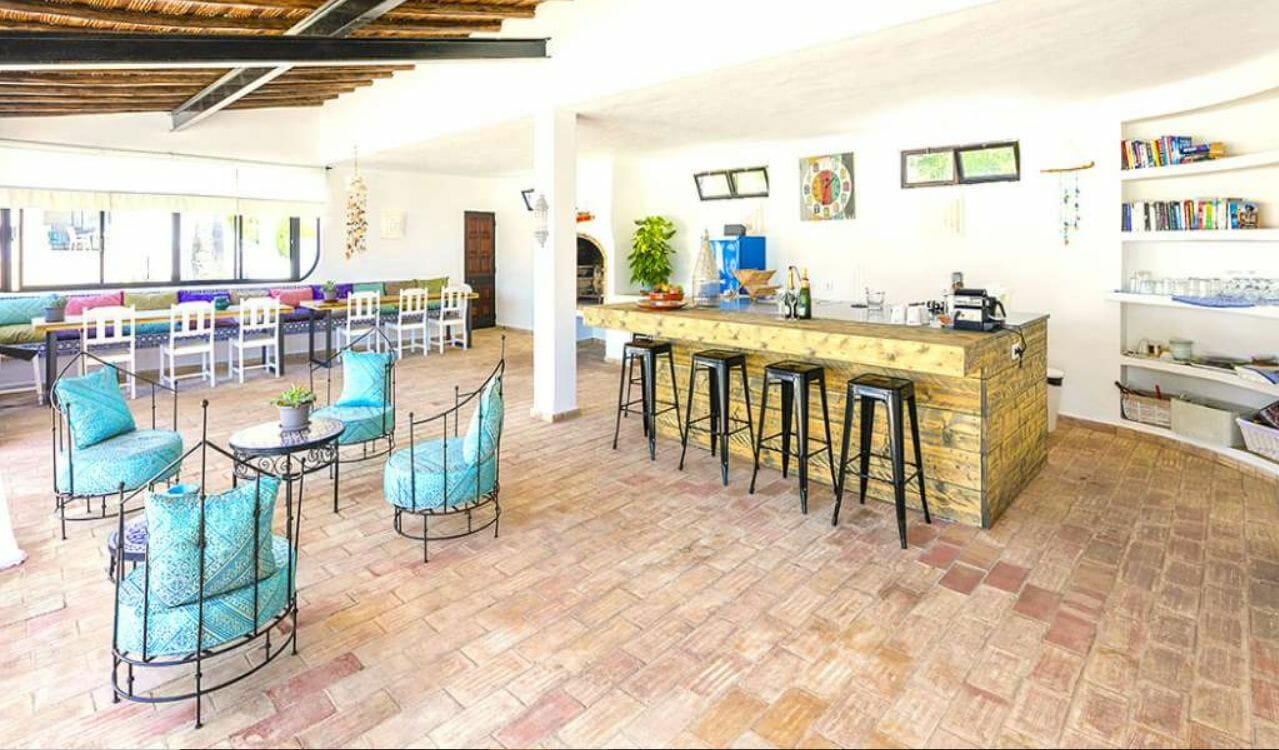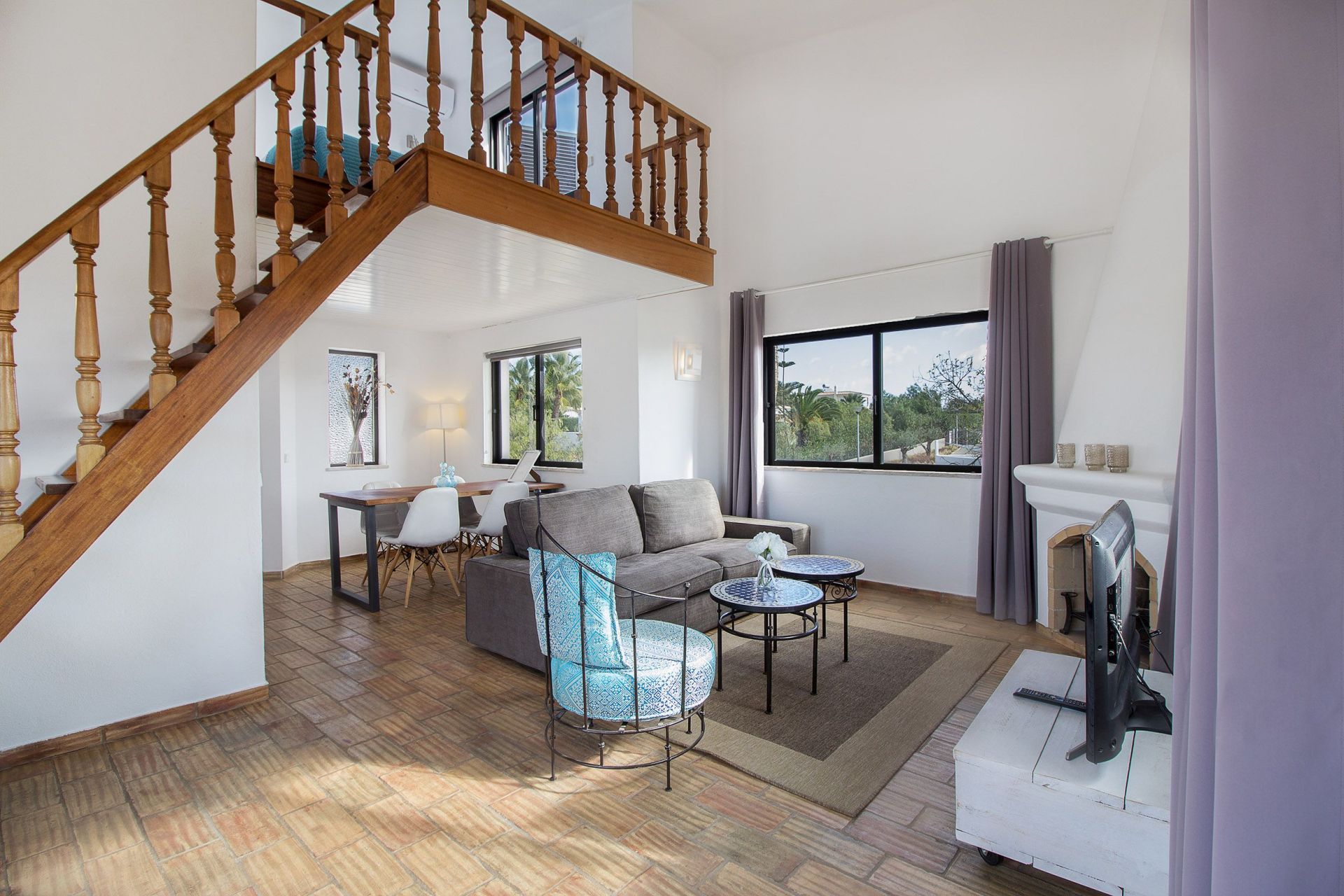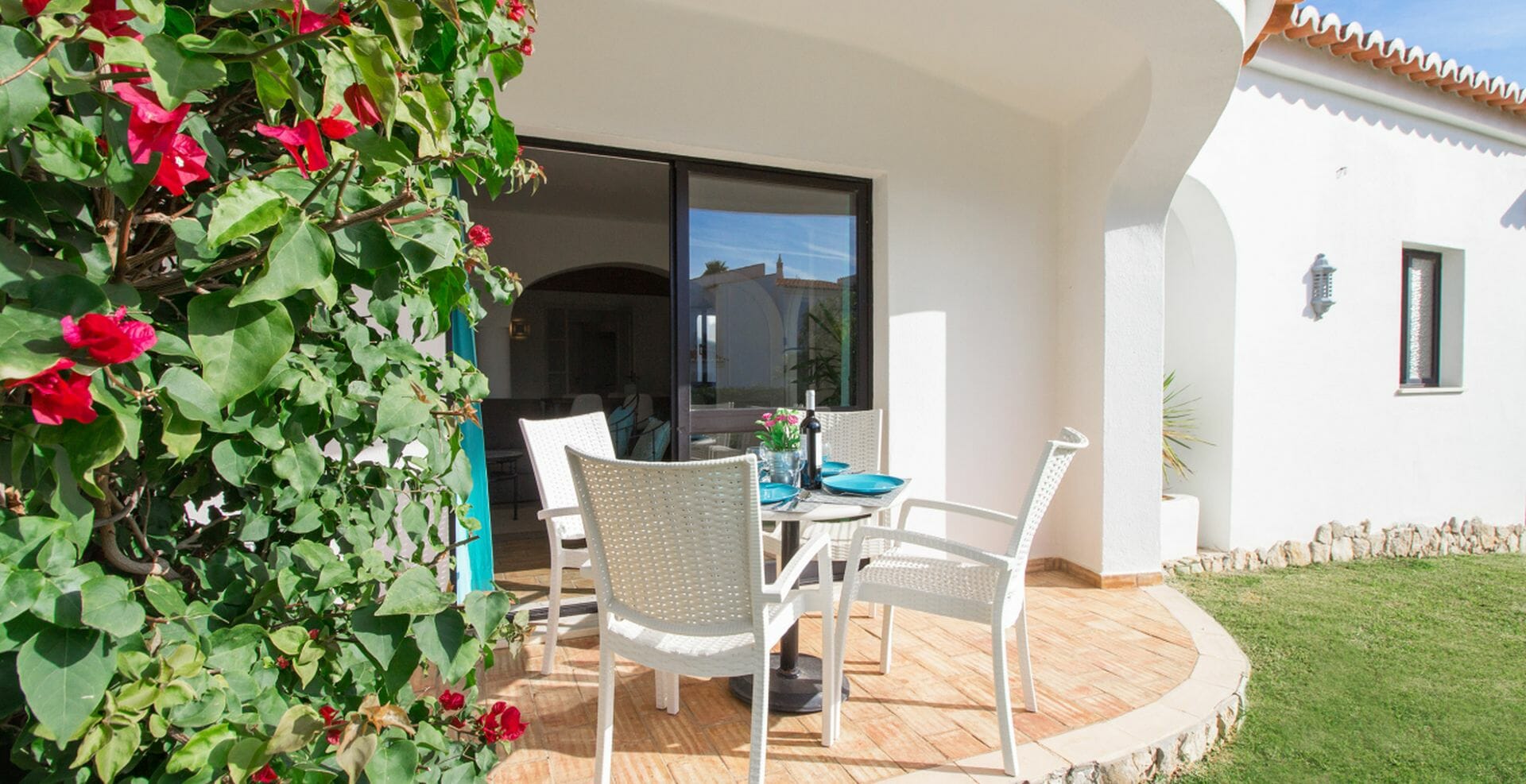 Most beautifully located yogaspaces with a view – both indoors and outdoors!
Big, bright and friendly indoor yoga space, outdoor terrace with sea view in the far
and a big lawn for yoga practice in the middle of the mediterranean garden !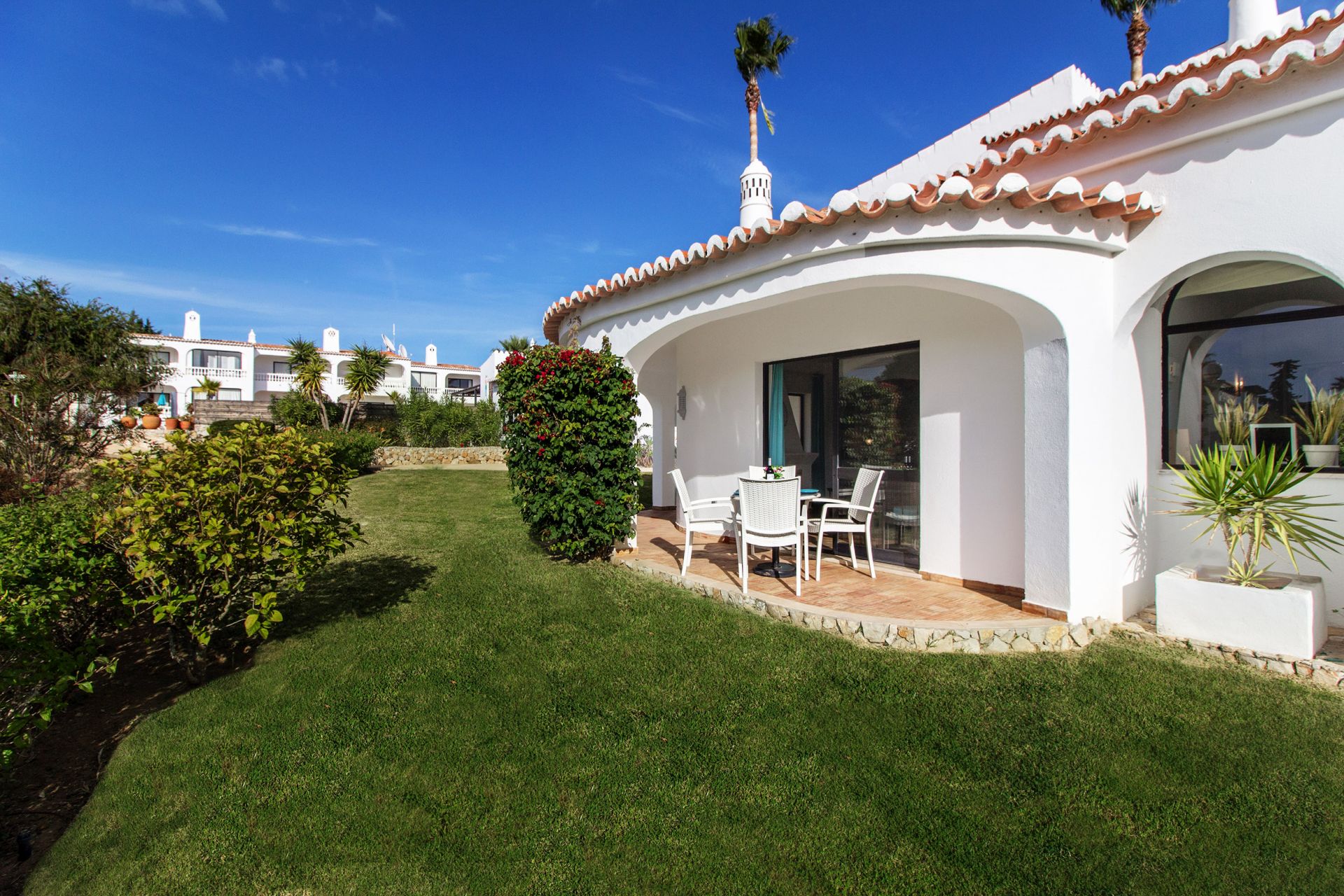 The lovely located resort has several nice spaces for practicing and teaching yoga: Start the day with a sunrise meditation on the roof terrace with a view to the glittering ocean, or practice yoga in the beautiful mediterranean garden, surrounded by the songs of birds and crickets. The bright and spacious yoga pavillion with its cozy atmosphere is the perfect space for your retreat activities. The wave-shaped roof, reminding of the water element, is partly transparent, so you can see the endless sky while looking up in your practice. The warm wooden floor adds a cozy, grounded  feeling. Integrating the pavillion in the mediterranean nature, two transparent sides open to the garden. The pavillion has a size of 8x15m and is equipped with yoga mats, cushions and belts.
And those teachers who want to combine the yogic practice with real nature experience will find lots of magical outdoor spots even right by the sea to have an unforgettable outdoor yoga time: take your group for a sunset meditation on top of the cliffs or start your day with a yoga session in a pretty sandy cove!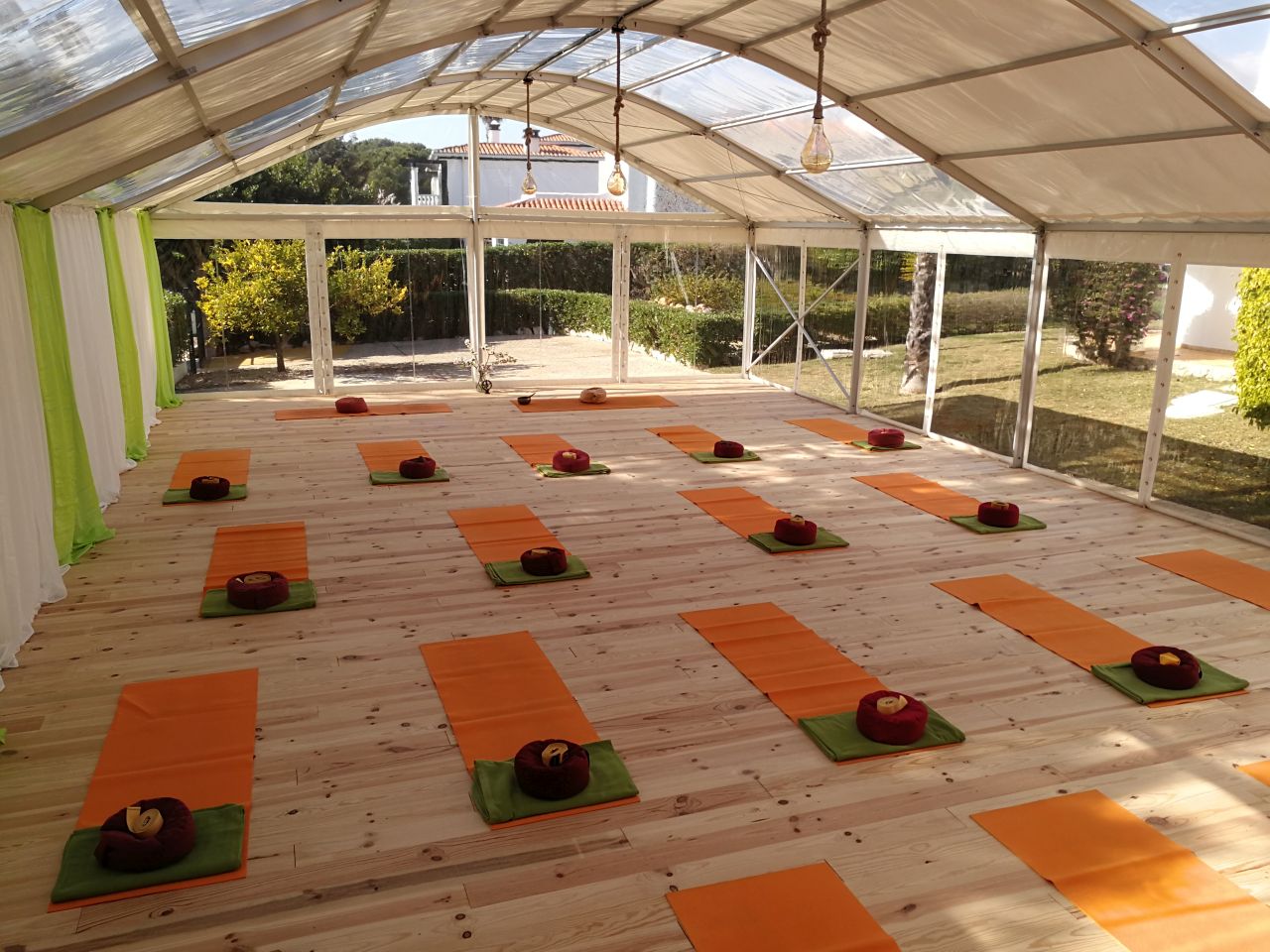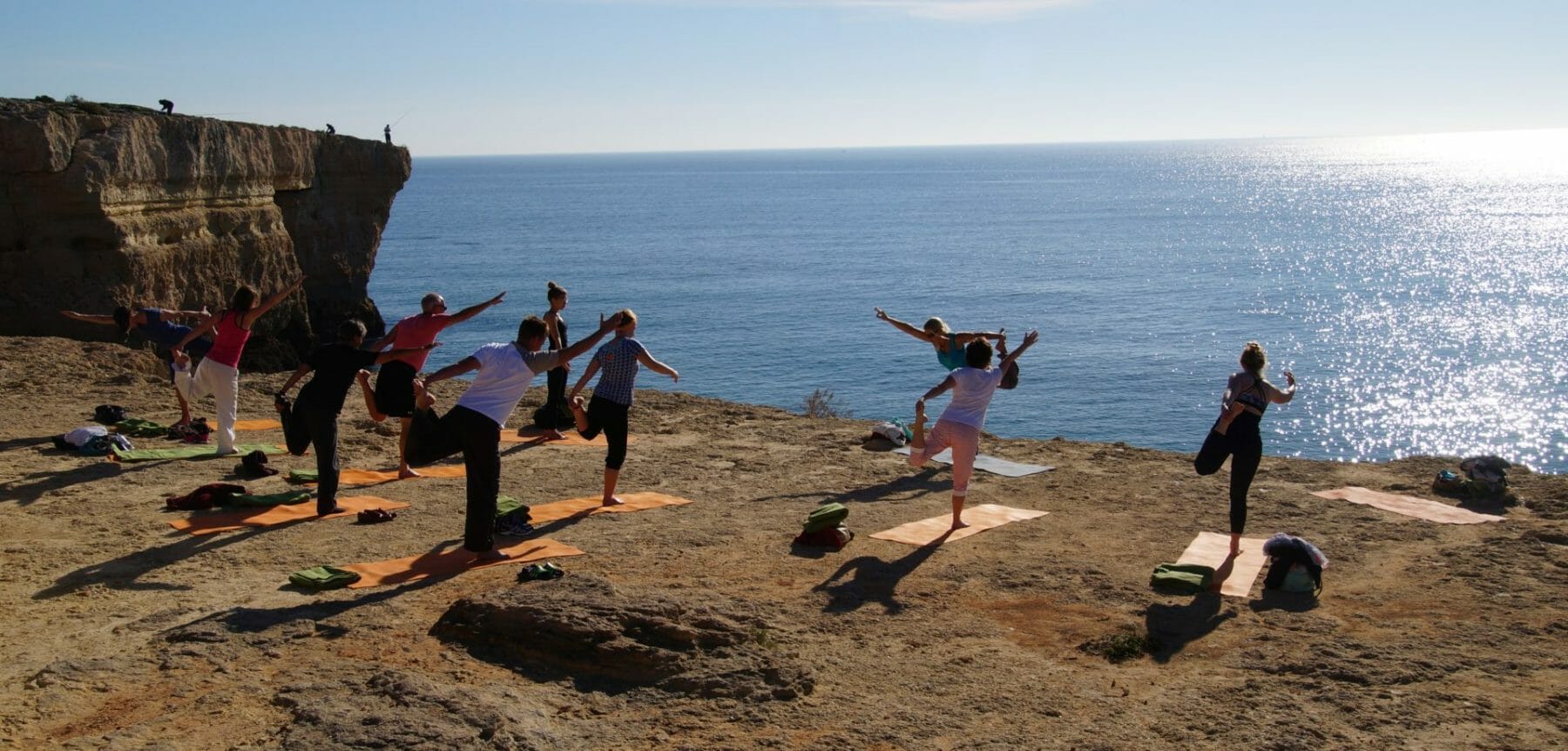 The beautiful coastal garden of the Algarve
For those seeking silence and inspiration surrounded by unspoilt nature, the Algarve is the perfect yoga retreat hideaway offering an excellent retreat venue for you and your group. Especially during the placid winter months you can enjoy mild temperatures up to 20° C and a week full of sunshine instead of frost and snow. Here in the southernmost region of Portugal, the Atlantic Ocean right on your doorstep and surrounded by Mediterranean nature, scents and sounds, you´ll find the Algarve peaceful and calm as well as powerful and invigorating! Already in November fresh green covers the hills and cliffs, followed by the first almond blossoms in December and thousands of wild flowers covering the soil like colored carpets. The majestic Algarvian coastline being very quiet, you can enjoy and explore the most beautiful seaside ranging from long sandy beaches with lagoons full of birdlife to the famous yellow and red sandstone cliffs with pristine beaches nestled between them.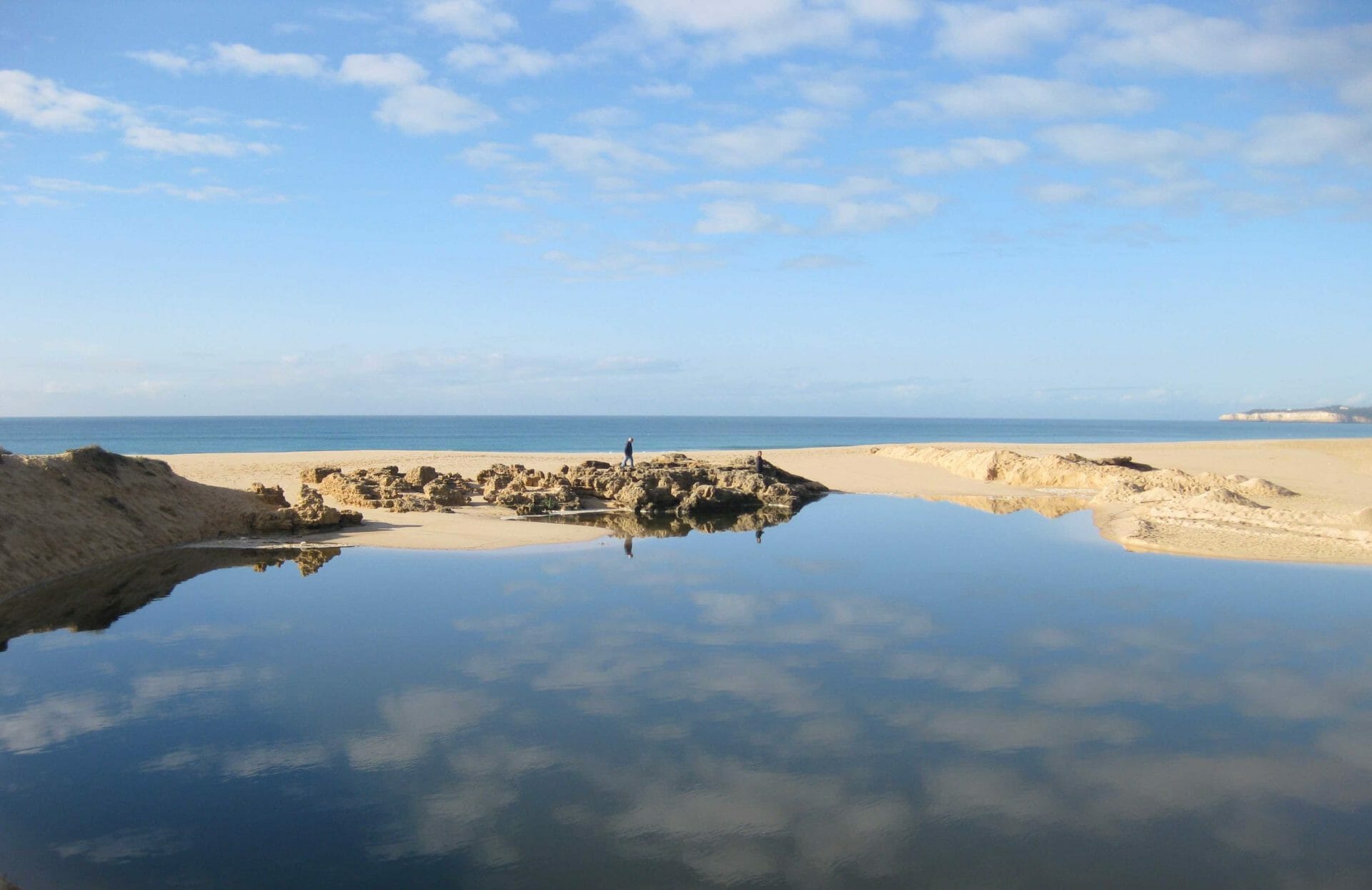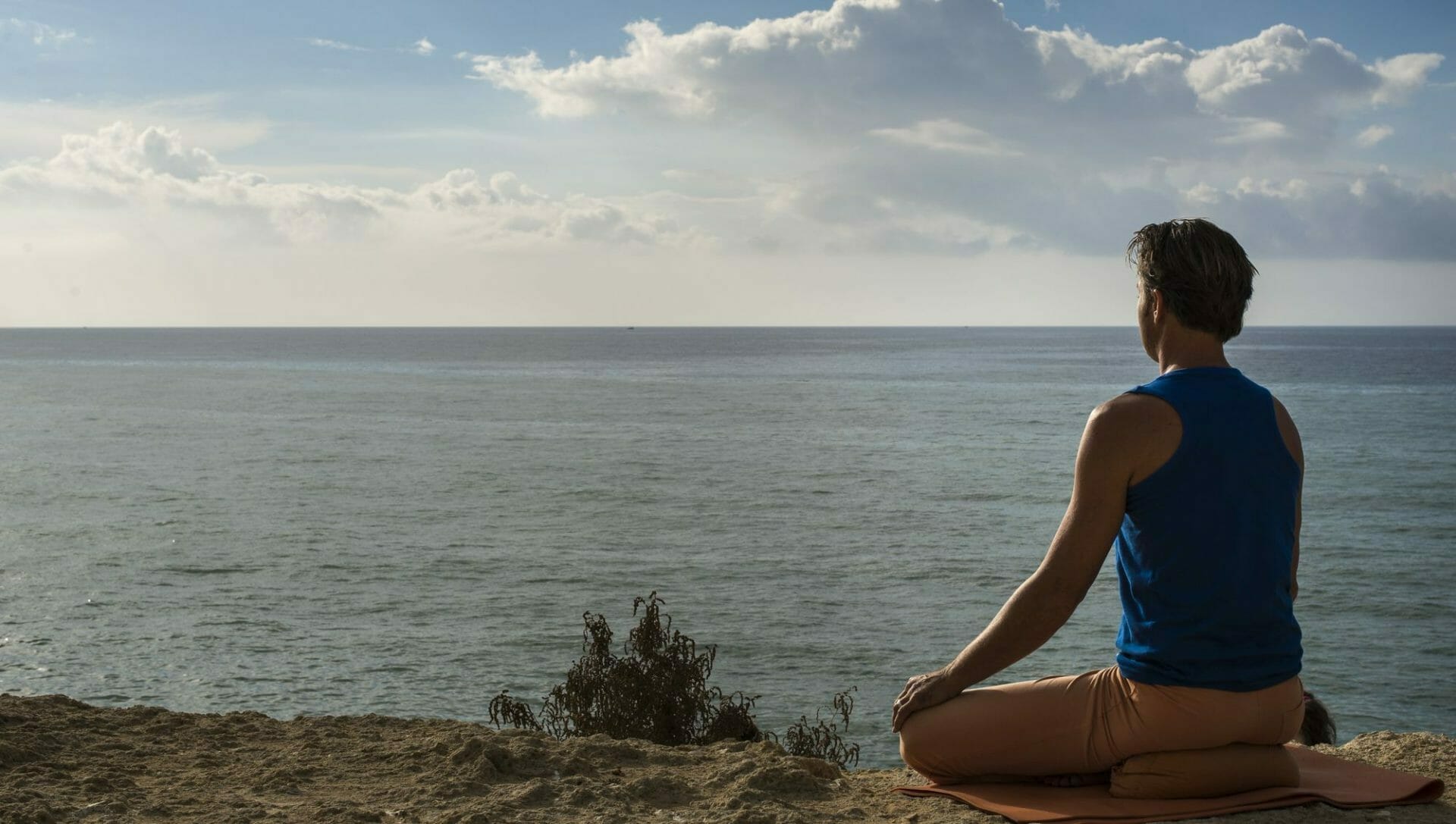 Easy to organize:
you bring and teach your group, we advice you and organize your tailormade retreat
More than 10 years of experience in organizing yoga retreats in the Algarve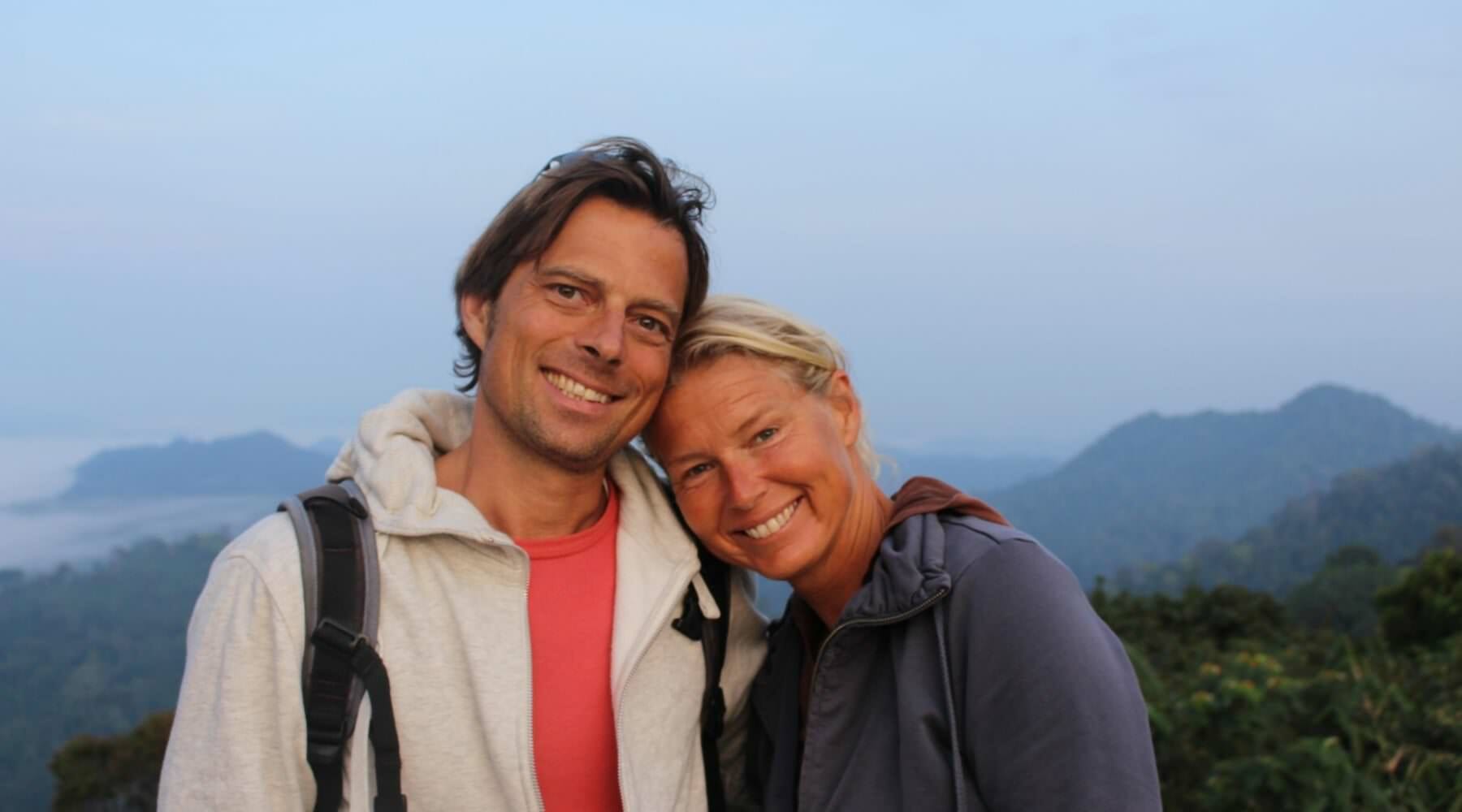 Under the name YOGAnature we (Stefanie Drebing and Oliver Kulter) are organizing and teaching yoga retreats and holidays in the Algarve for more than ten years already, well known especially in Germany, Switzerland and Austria for special and sustainable yoga holiday experiences. As a result we have comprehensive knowledge about the whole region, the locals and their habits as well as all aspects of nature and culture, which is a clue element for successful business in southern Europe. Former horse-osteopath Stefanie Drebing is a biology graduate and holds lectures at a German college of osteopathy. Oliver Kulter graduated in business economics, supporting different international businesses in communication and public relations, before we completely changed our life. With YOGAnature we fulfilled our dream of a more meaningful and sustainable life meanwhile offering more than 20 yoga holiday programs for our own guests in the Algarve every year. This includes weeks as "Yoga and Walking", "Yoga and Horseriding" or "Qi Gong & Tai Chi"- and widens your possibilities for additional activities of your own tailormade Algarve Yoga Retreat. The yoga equipment like mats, cushions and carpets are all on stock, you and your students only have to bring their personal baggage. Furthermore you do not have to worry about issues like comfortable and cost efficient airport transfers or how to find a reliable car hire company. Profit from our knowledge and contacts which makes it easy and hassle-free for you to organize your own stay with your yoga group!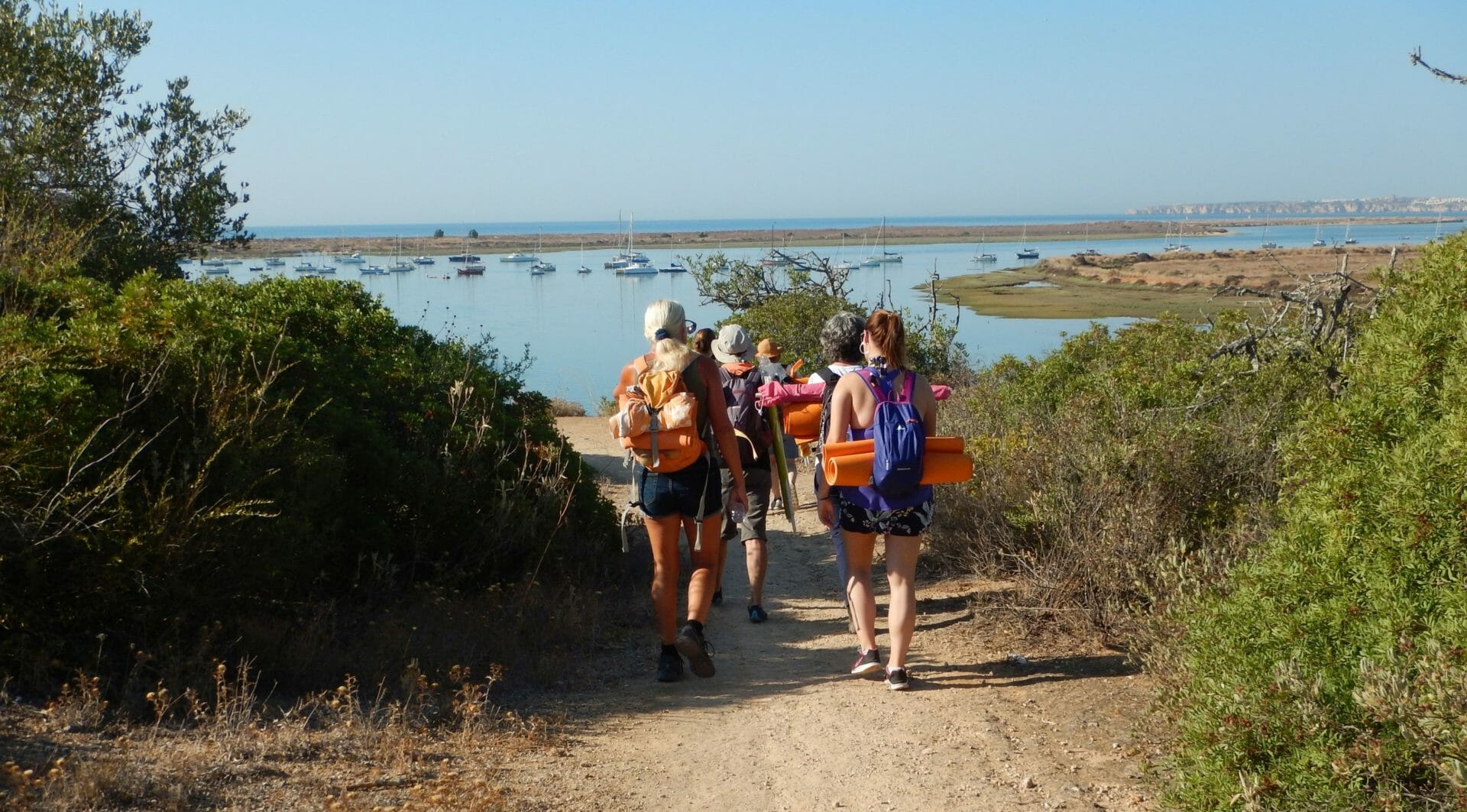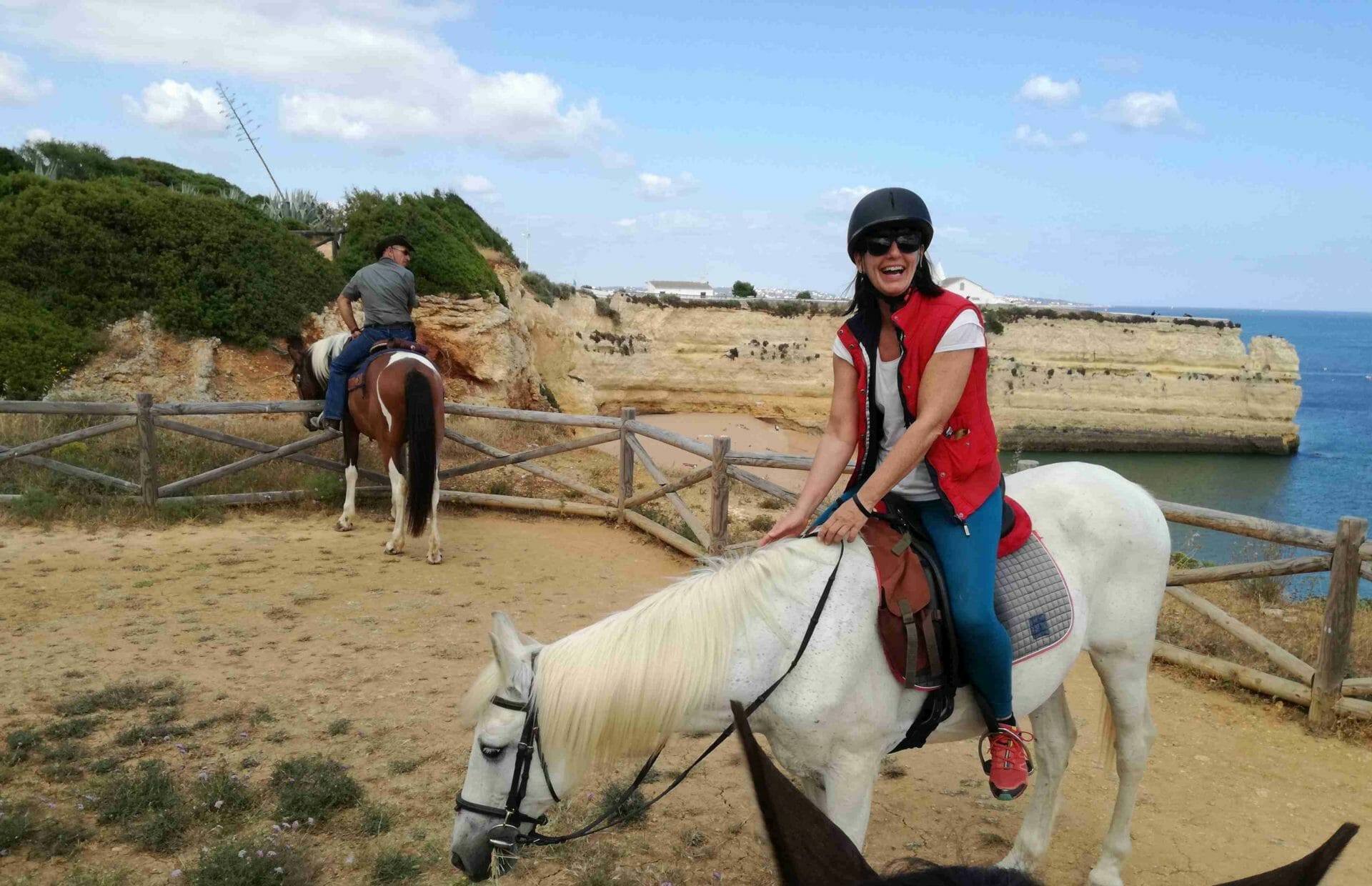 Groups up to 40 yogi(ni)s possible: profit from fair and decreasing prices!
Mildest and sunniest winter climate in continental Europe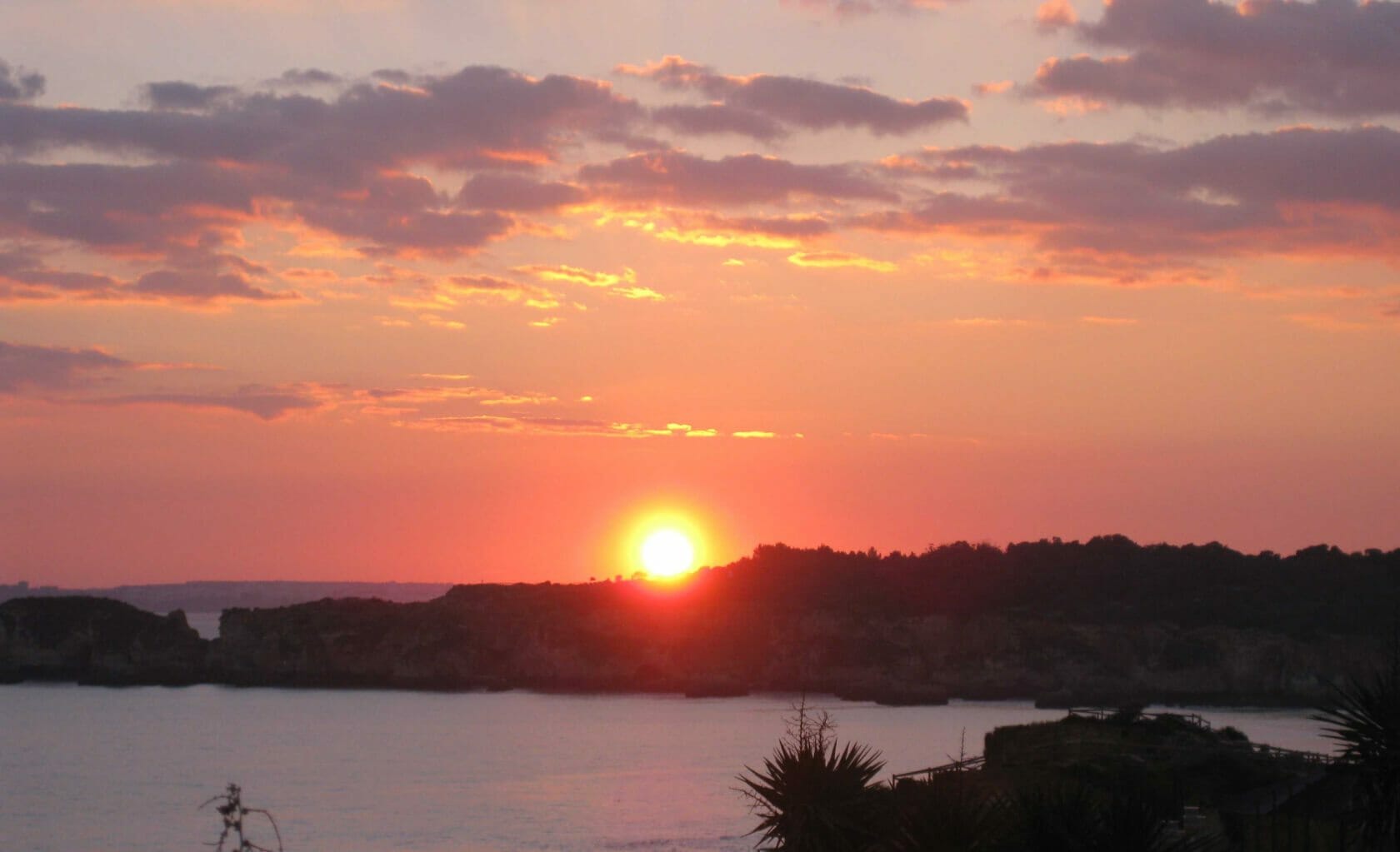 One truth about the weather in the Algarve is that compared to the rest of continental Europe it is always better down there in the south of Portugal, temperatures being usually higher in winter as well as in summer. The climate often misjudged as Mediterranian, it is not just mild but also wild – not at least due to the significant influence of the Atlantic Ocean and the gulf stream. And because of the sun that shines on an average 300 days per year. It happens that the sea water in August is freezing cold, but in November you might find the seawater pleasant and go for a swim, because in the later months of the year the currents carry more warm water from Africa to the European coast. In the late year you can have more than 20° air temperature and bright sunshine all day long around Christmas time. If you catch such a winter weather period and find a nice beach in a bay protected from the wind you will surely start sunbathing. But do not generally expect beach and bathing weather in the winter months. This time of the year you will find a mild climate with lush green vegetation, flowering meadows and almond trees. The nights are fresh but in daytime 18°-20° are not unlikely. As soon as the sun comes out you feel its warmth and southern power. Here you will find a detailed climate table of the Algarve.